International customers
are encouraged to order from
Amazon.com
. If you would like a personalized copy, please email me and we'll work something out.
----

FREE PDF eBook versions of my books
that you can read on your computer, tablet, mobile device, or anywhere you want!
Consider a donation!
Stylish Vittles 10th Anniversary eBooks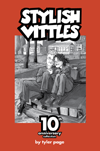 >DELUXE Collection
Contains:
-10th Anniversary Collected Edition
-Director's Cut
-Appendix One (Process Books)
-Appendix Two (early SV, etc.)
DOWNLOAD
(544mb)
>Stylish Vittles 10th Anniversary Collected Edition
DOWNLOAD (283mb)
>Stylish Vittles Director's Cut
DOWNLOAD (160mb)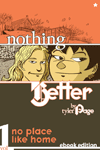 Nothing Better Vol 1: No Place Like Home PDF
DOWNLOAD (42mb)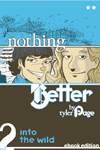 Nothing Better Vol 2: Into the Wild PDF
DOWNLOAD (40mb)


The Saga of Rob Harvard PDF
DOWNLOAD (53mb)
A Note About Sharing PDF eBooks
Download, read, share and enjoy these files! These files are DRM-free and released under a Creative Commons Attribution-NonCommercial-NoDerivatives 3.0 license. This means you are free to download them, share them, email them, copy them, seed them, torrent them, and send them about as you like, provided that the PDF files remain unbroken, that attribution is always given, and that all use remains noncommercial.

Printed on Archival Paper and Suitable for Framing or Display
----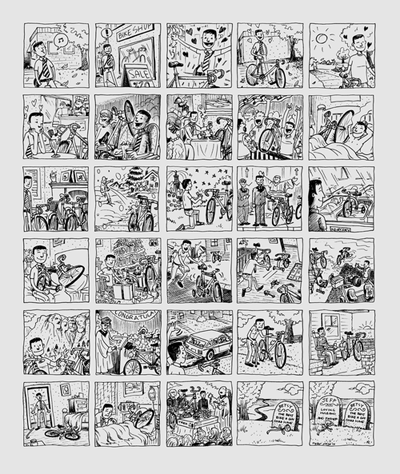 "A Boy and His Bike Comic Print/Poster" (click image to embiggen)
16x20" on grey paper $15
----


"Jane and Katt: Strangers in Paradise Homage Print"
10 x 15" $20
----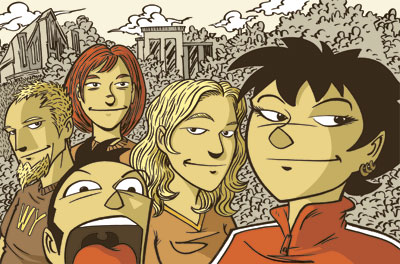 "The Gang"
13 x 19" $25
----



"Everybody"
13 x 19" $25
----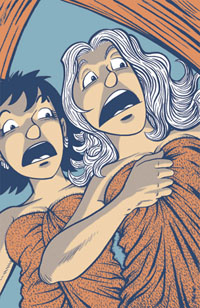 "Shower Scare"
13 x 19" $25
----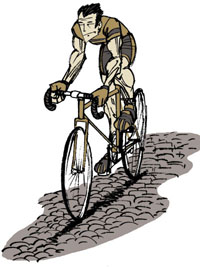 "Eddie 'The Cannibal' Merxx"
13 x 19" $25